About Us
Furtim is a software development and software consultancy company, pioneer in design and delivering software solutions using latest and cutting-edge technologies.
At Furtim, we partner with you to drive digital transformation that will power efficiency, drive growth and build credibility for your businesses. We do this by parterning with you to deliver smart technology solutions that are aligned to your specific needs.
At Furtim, our team is passionate about technology and the positive impact it can have on people and organisations. Yes, it is one thing to love technology, and at Furtim what makes us unique is that we focus on getting to know you and your business first. Once we understand you and your business we can then get to work on finding a technology solution that best suits your needs. That is where the fun begins!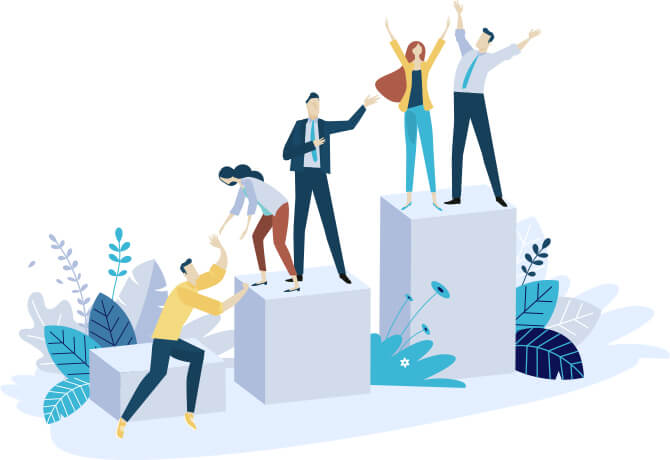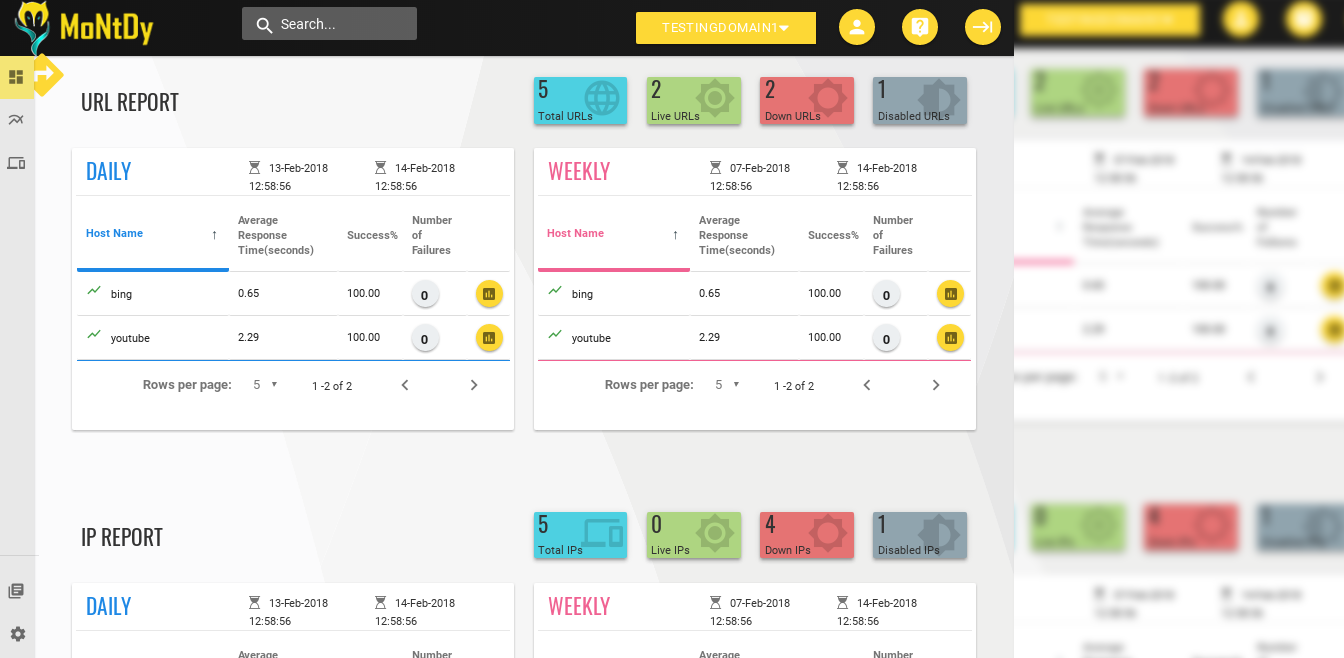 Monitor your Websites, Cameras, Applications, Networks, Servers and more – with a single tool using a single dashboard. It's fast, intuitive and easy to use, giving you the deep insights laser fast!. Montdy fits into any budget and grows with your needs. Try the Montdy Monitoring Tool now and see how it can make your network more reliable and your job easier.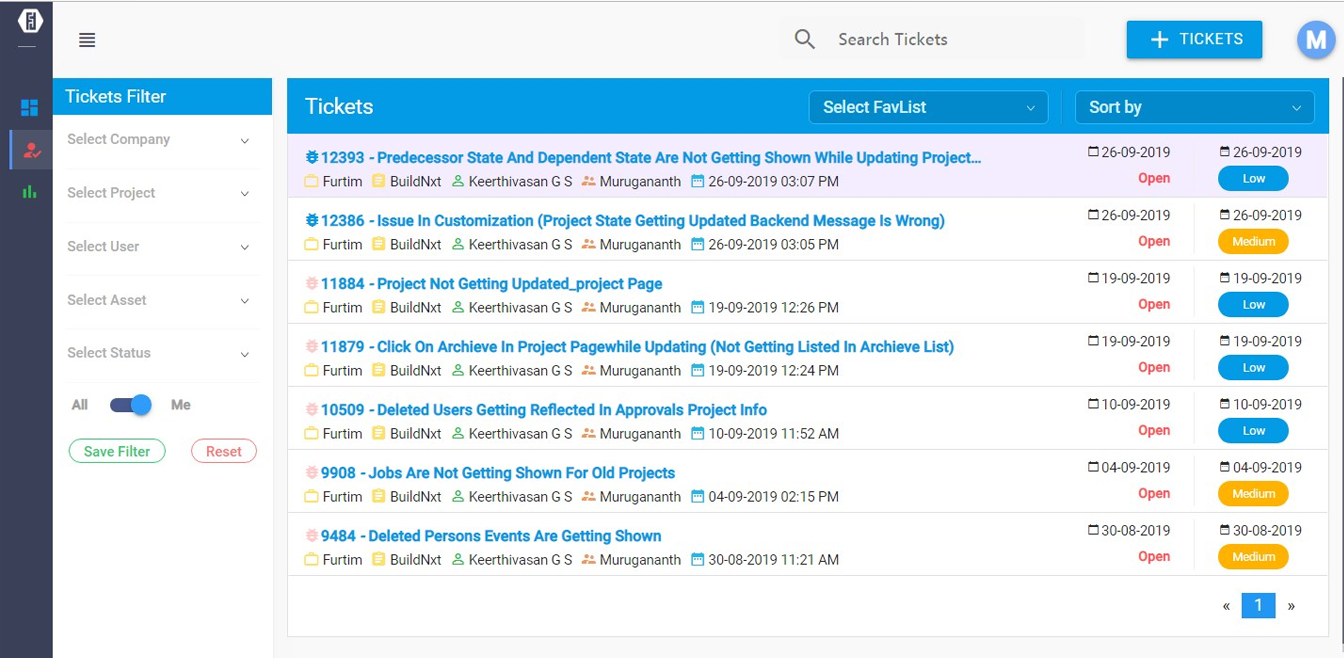 Ftracer help you to work collaboratively and trace the ticket for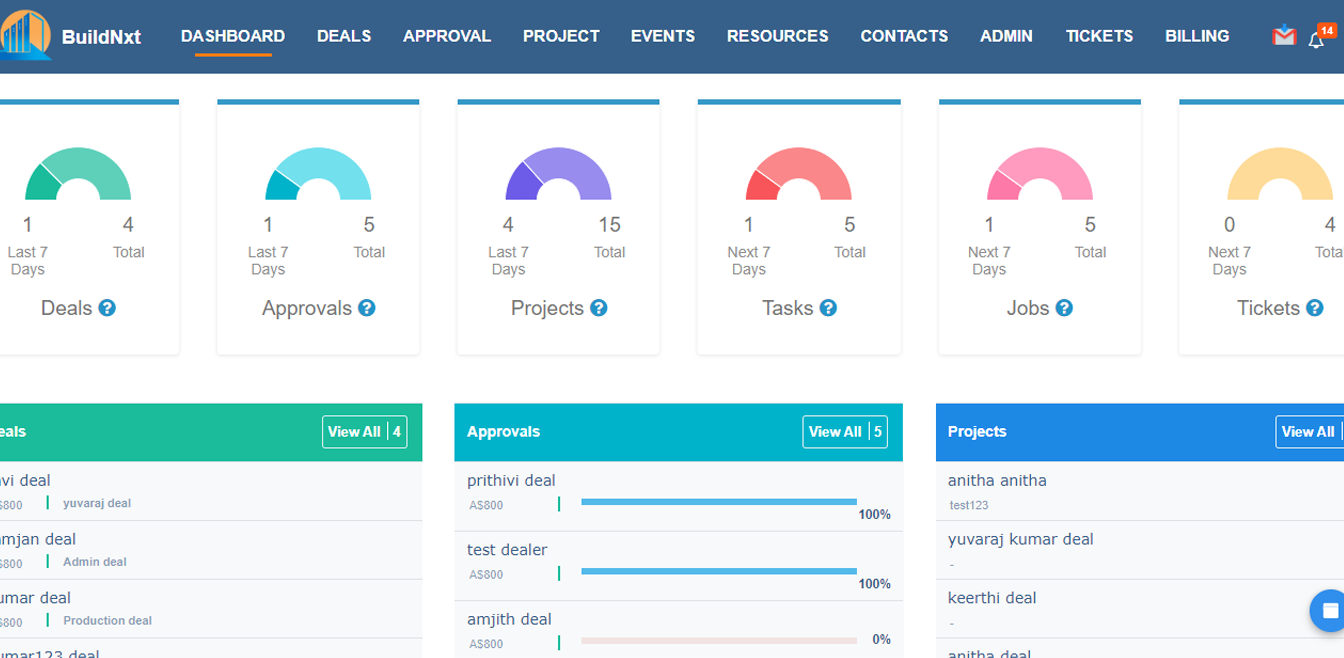 Build Nxt is built to be a platform that allows sales teams to ge