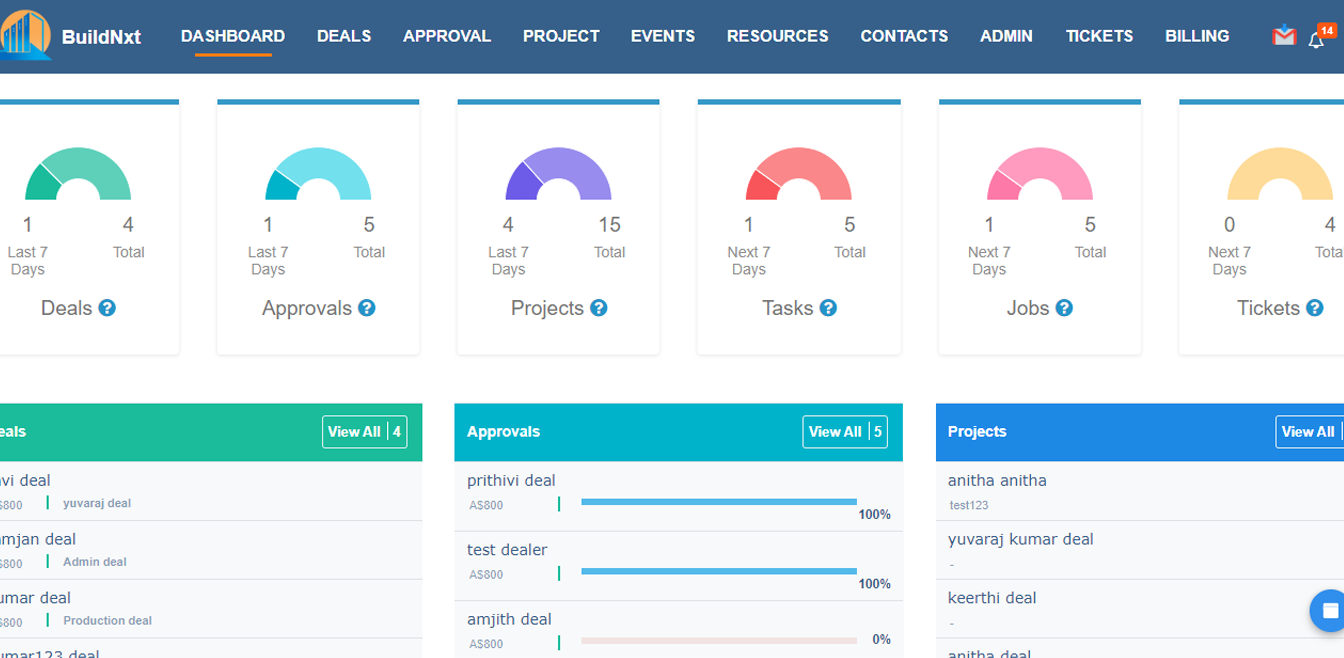 Build Nxt is built to be a platform that allows sales teams to get started quickly without making much of a change in their existing workflow. It is a solution ideal for companies that are still starting to recognize the value of CRM and want to try it out or for enterprises that are not using their existing CRM systems to their fullest potential.
Build Nxt is a smart and easy option that carries all the necessary basic features but without the often confusing complexity many other CRM platforms have. Beginners and mid-market companies will also appreciate the fact that suits well all niches and industries.
Features
Customize views
Deal and Task Board
Hubspot Marketing Synchronization
Drag and Drop Communicator
Email Integration
Phone Integration
Website Integration
Enrichment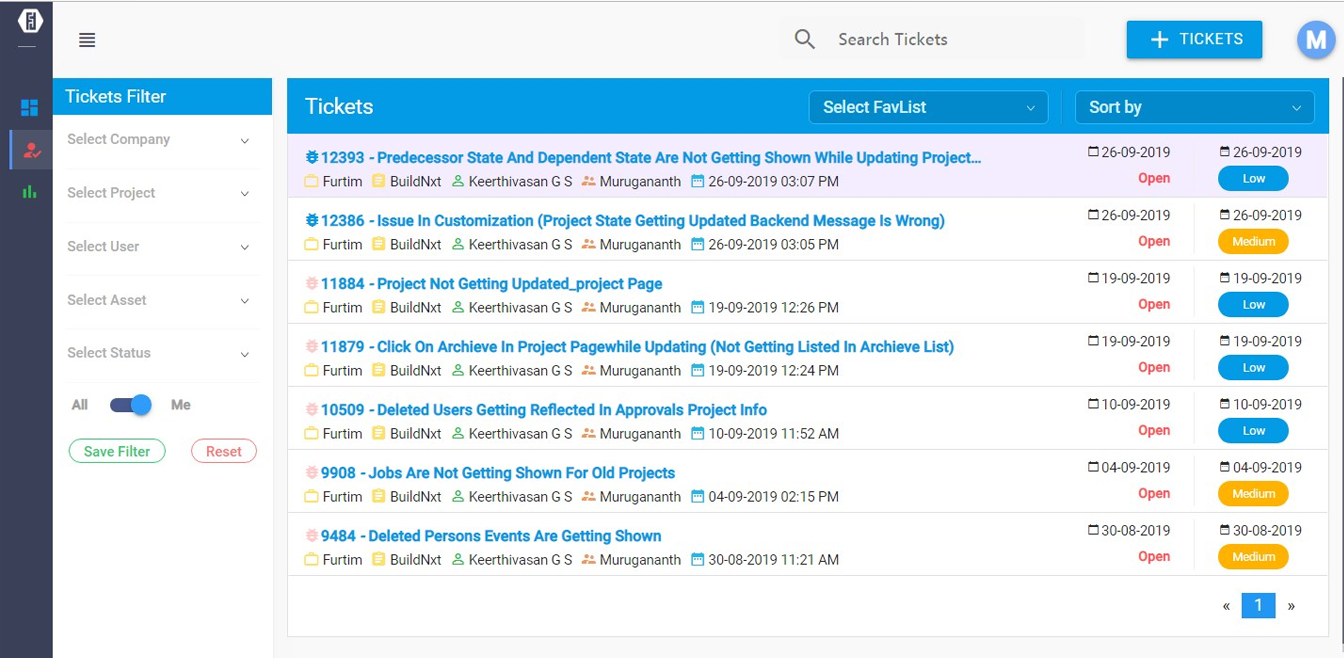 Ftracer help you to work collaboratively and trace the ticket for your needs
User Friendly
Efficient Ticket Management
Advanced Ticket Features
Why Ftracer?
Whenever a product or a code released, there is chance of issue/error/exception. Providentially, using the right tools, you can quickly identify bugs and prioritize how it is going to fix. Ftrack is here to help you.
Easy to use
Simplest way to track bugs on each project and user friendly.
Synopsis at your fingertips
Makes it easy for the entire team and managers of each project to get status of every bug.
Priortize the task
User can prioritize the issues and assign to the user. This makes easier the interaction between company and clients of the product.
Best Customer Support
We are ready to help for all your queries, call us or online chat we are here for you.
Try Ftracer Free for One Month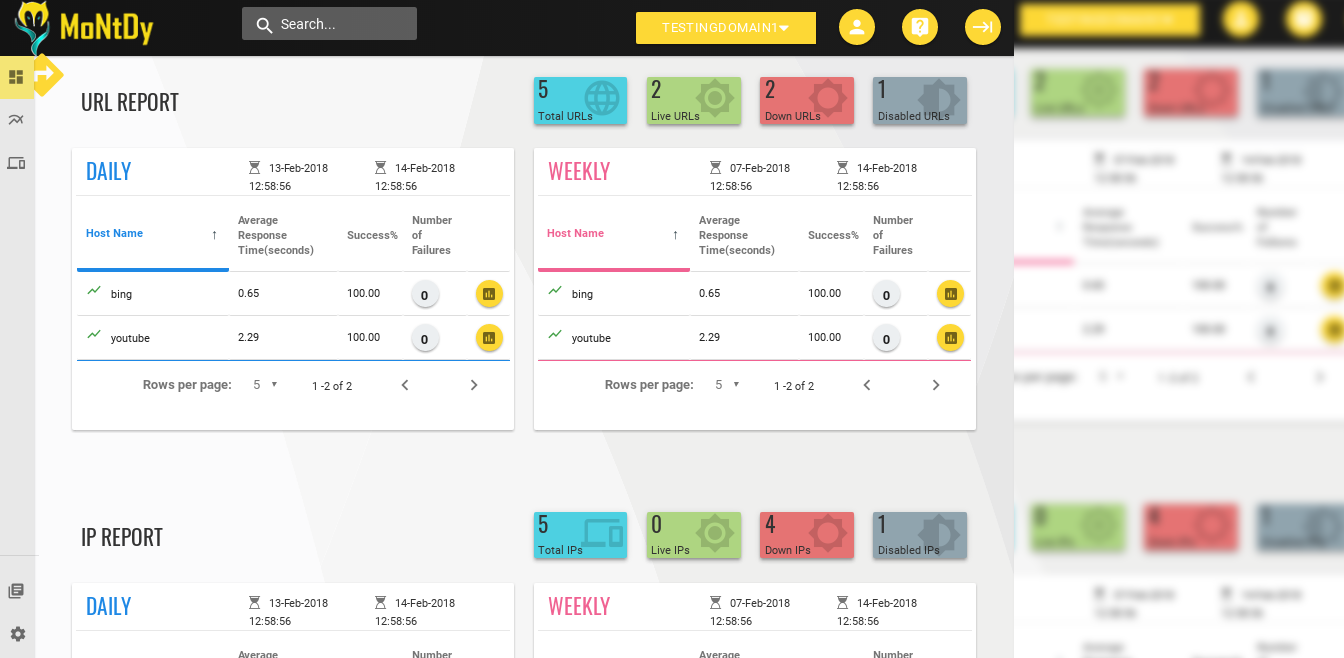 Monitor your Websites, Cameras, Applications, Networks, Servers and more – with a single tool using a single dashboard. It's fast, intuitive and easy to use, giving you the deep insights laser fast!. Montdy fits into any budget and grows with your needs. Try the Montdy Monitoring Tool now and see how it can make your network more reliable and your job easier.