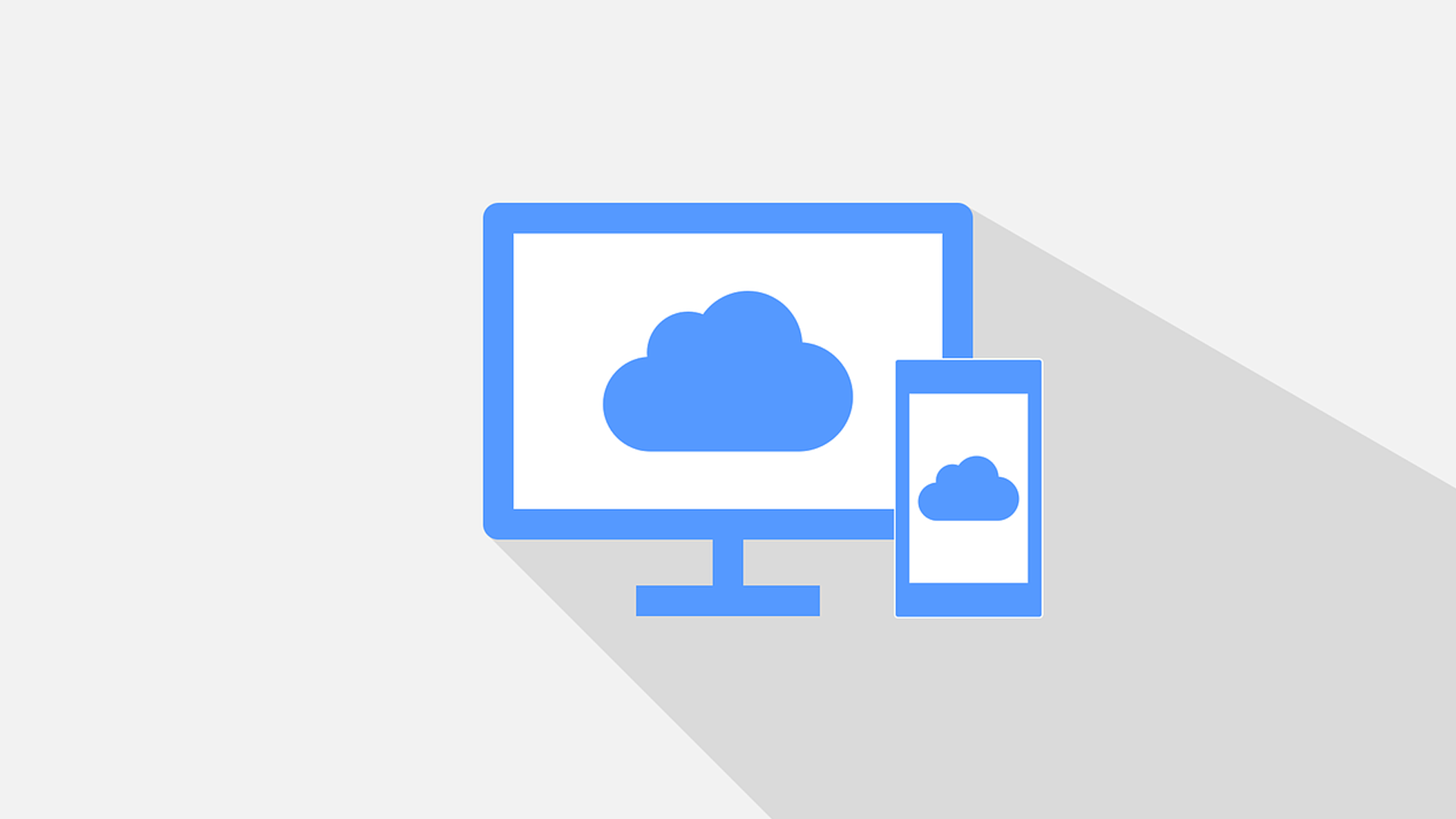 We enable customers realize business value by providing Vendor agnostic Cloud solution leveraging our partnership ecosystem based on the requirements.We enabled many of our customers to identify and move their environments to cloud.
We provide consultation on choosing appropriate cloud provider, options, migration, implementation and 24×7 monitoring & support.
Build / Manage Private / Public / Hybrid Clouds
Physical to Cloud & Cloud to Cloud migration
Cloud Hosting Services
Amazon Web Services
AWS is the safest and protected platform of cloud service which offers a wide set of infrastructure services like database storage, computing power, networking. Using this AWS one can host the static websites. By using such services, users are able to build complicated applications that are trustworthy, scalable and flexible. One can have the hands-on experience of AWS for free.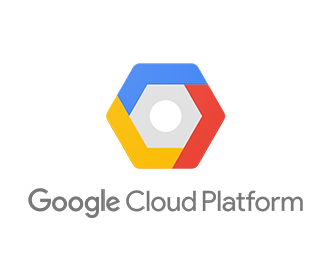 Google Cloud Platform
Google Cloud Platform Google Cloud Platform uses resources such as computers, virtual machines, hard disks, etc. located at Google data centers. Google Cloud Platform is integrated storage used by developers and enterprises for live data. Apart from the free trial, this service is available at various flexible payment plans based on Pay-As-You-Go (PAYG).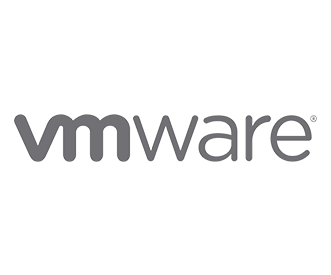 VMware
VMware is a universal leader in virtualization and Cloud Infrastructure. VMware's cloud computing is exclusive and helps in reducing the IT intricacy, lower the expenses, provides flexible agile services. VMware vCloud Air is a safe and protected public cloud platform that offers networking, storage, disaster recovery, and computing.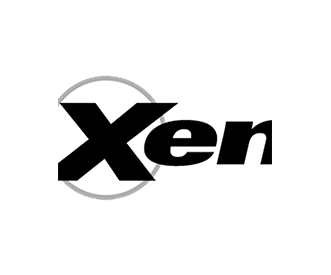 The Xen Cloud Platform
The Xen Cloud Platform (or XCP) is a turnkey open source virtualization solution that provides out-of-the box virtualization and cloud computing. XCP includes the Xen Hyper-visor, the enterprise ready Xen API tool stack and integrations for cloud, storage and networking solutions.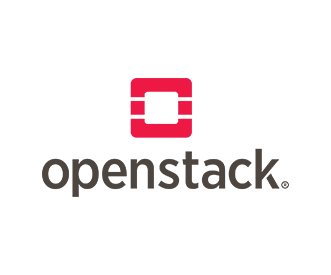 OpenStack
OpenStack is a cloud operating system that controls large pools of compute, storage, and networking resources throughout a datacenter, all managed and provisioned through APIs with common authentication mechanisms.
Apache CloudStack
Apache CloudStack is an open source cloud computing and Infrastructure-as-a-Service (IaaS) platform developed to help make creating, deploying and managing cloud services easier by providing a complete "stack" of features and components for cloud environments.