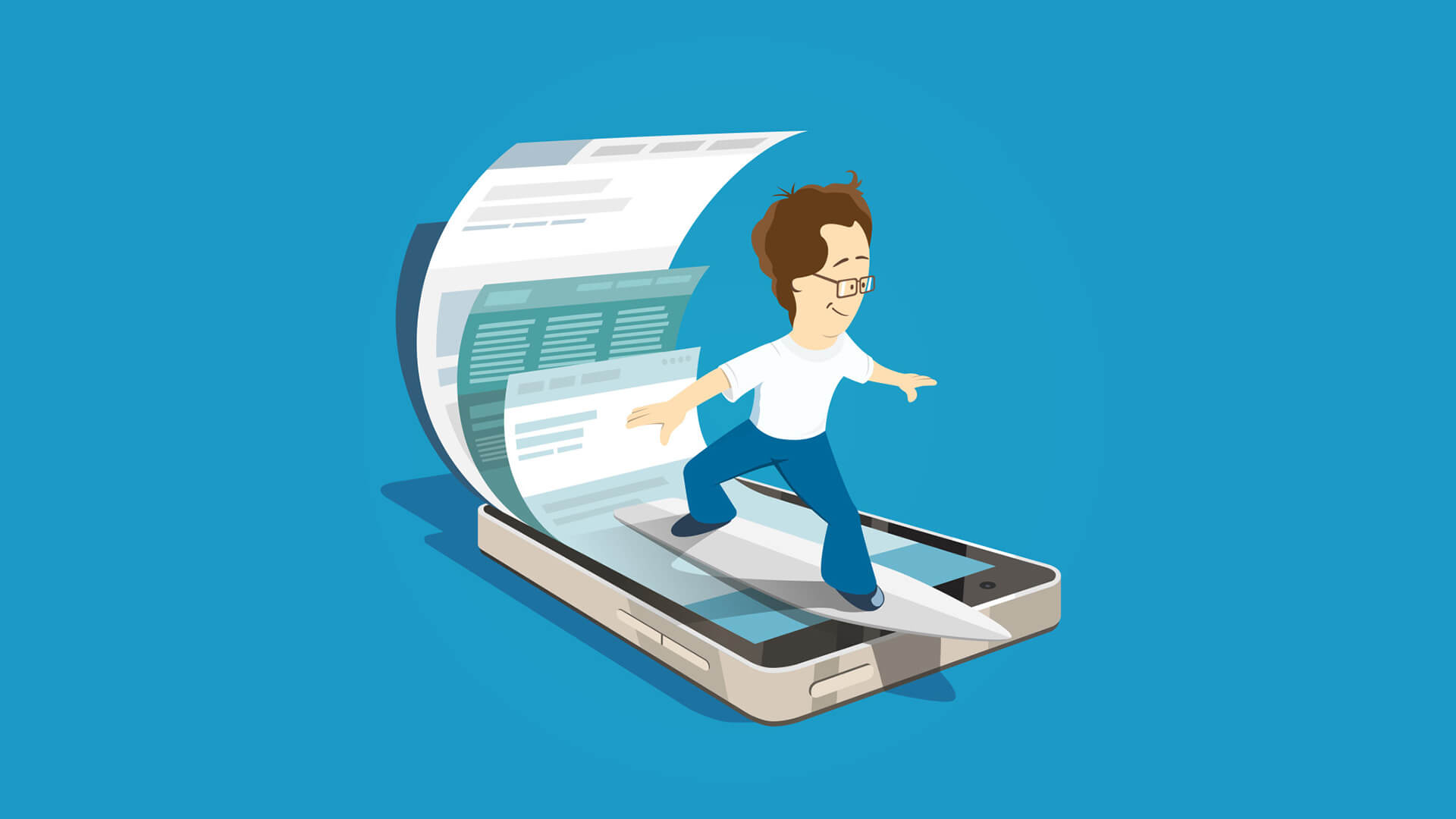 Right from mobile application development, web application development, UI/UX .we provides a one-stop solution for all your digital needs. We are passionate about creating quality product experiences that combine technology, user experience and design.
Apps pave ways for faster communication across people round the globe. Furtim empowers the notion of interactivity with its technological touch. From native apps to hybrid apps, we specialize in developing applications for varied business purposes.
"Hey, do you have a solution to connect with my team on project as I travel around the world?", asked a customer and we said a big YES!
We hate to say NO and that defines Furtim better. Our extensive expertise and ability to create the right platforms have enabled us to impress and sustain our clients for a longer run.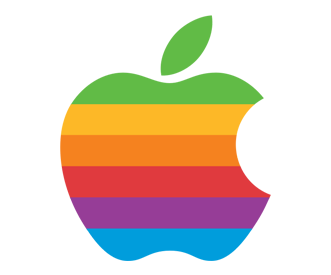 IOS App Development
Furtim is a dynamic firm that makes apps that fit in iPhone, Apple Watch, iPad and what not. We have a special bonding with iOS platforms which is the reason we constantly are pointed by our clients as the best firm to work with.
You guessed that right! We have already worked on compatible apps and carved a strong niche in several industries.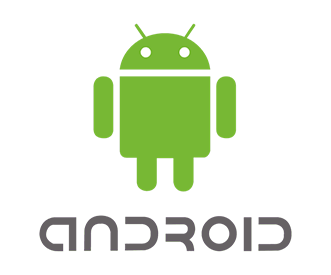 Android App Development
Being on par with what the Android environment needs today, Furtim has a technical team that focuses on the latest trends of multi device domains.
Request, develop and deploy – it's done! Your app is ready. We have developed innumerable Android apps that touched lifestyle, productivity, business, sports domains. Our developers team always claim "others develop but we innovate as we develop". This gives you the scheme of our toil.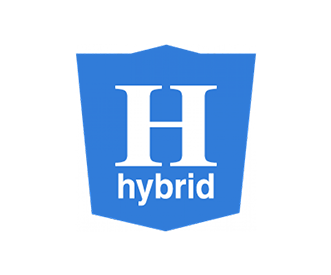 Hybrid App Development
Furtim is a pioneer in building hybrid apps that guarantee flexibility, reliability, design efficiency and smart consumption of storage space in your device. Mastering this state of art, many of our clients have already relied on us to build the future of app development space.

iPad App Development
Furtim is highly delighted to extend its support to build a native iPad app exclusively for its clients. Deploying WYSIWYG approach, we are valued by iPad SDK for creative designs and efficient app models.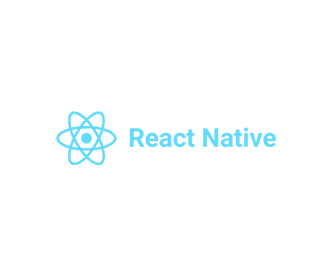 React Native
React Native is a JavaScript framework for writing real, natively rendering mobile applications for iOS and Android. It's based on React, Facebook's JavaScript library for building user interfaces, but instead of targeting the browser, it targets mobile platforms